New Release - 30 day stats for October
11/10/2021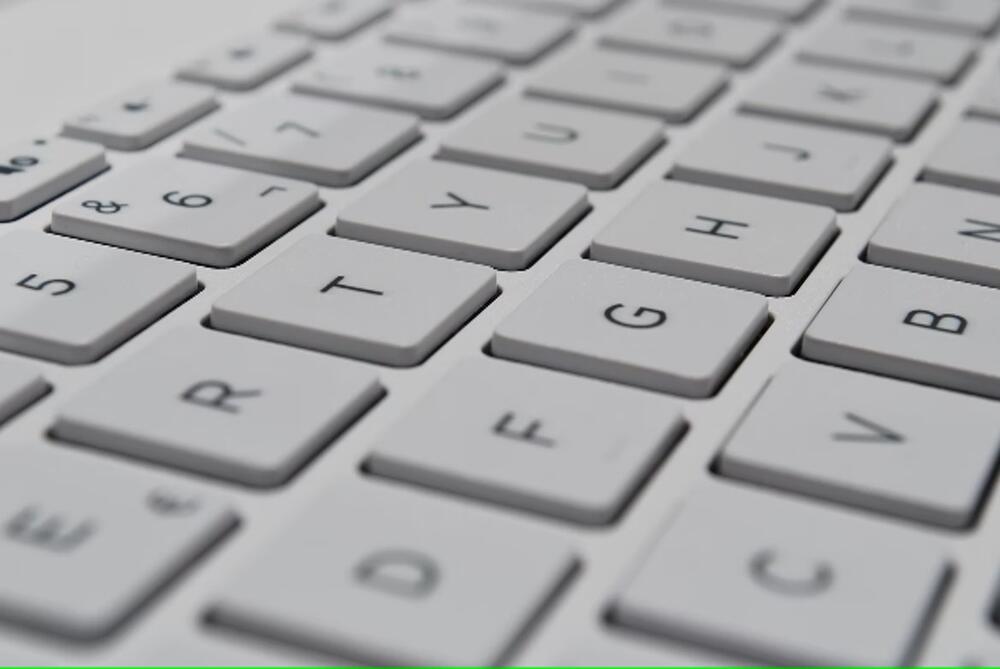 In the last 30 days, the Cape Girardeau County Sheriff's Office has received 2,031 calls for service.
Out of those 167 calls have risen to report status. Out of those 167 calls, there were 72 arrests generated.
36 from warrant arrests, 13 being misdemeanors and 23 being felony warrants.
20 traffic stops that have generated reports, 15 of those resulting in arrests and 5 in citations.
16 from the other arrests category which included
Trespassing
Suspicious vehicle resulting in DWI
Suspicious person resulting in a warrant arrest
Vehicle Pursuit (ending with arrest and locating stolen vehicle)
Order of Protection Violation with violator being arrested
Disturbance call with the arrest of a wanted subject
Domestic disturbance with an arrest of the primary aggressor/x2
Community Checks resulting in arrests and found warrants /x4
Child abuse resulting in the arrest of the violator /x2
Check the Well Being with an arrest for a domestic Assault
Burglary report with an arrest of the suspect.
As you can see, some of these arrests have been generated from concerned citizens.
Keep up the good work Cape County and remember if you see something, say something.
It does make a difference in our community.