New Release - Stolen RV recovered
09/27/2021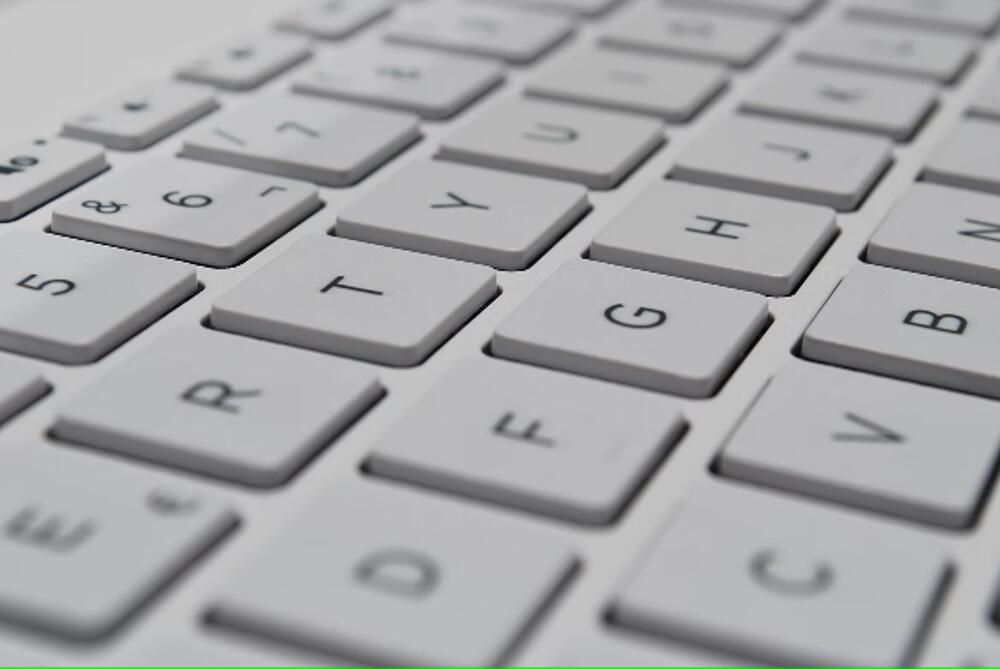 On 9-27-2021 deputies and detectives from the Cape Girardeau
County Sheriff's Office responded to a report of a domestic in Cape
Girardeau County.
While investigating the domestic it was discovered at the
residence a possible stolen RV from Perry County Mo. After a
thorough investigation led by our detectives, it was confirmed the
RV in question was indeed stolen and an arrest was made.
This arrest has led to the recovery of two additional stolen trailers
as well as a large amount of stolen property from storage units.
These additional charges are with the courts and additional arrests
could be pending.