New Release - Burglary solved with property recovered
09/11/2021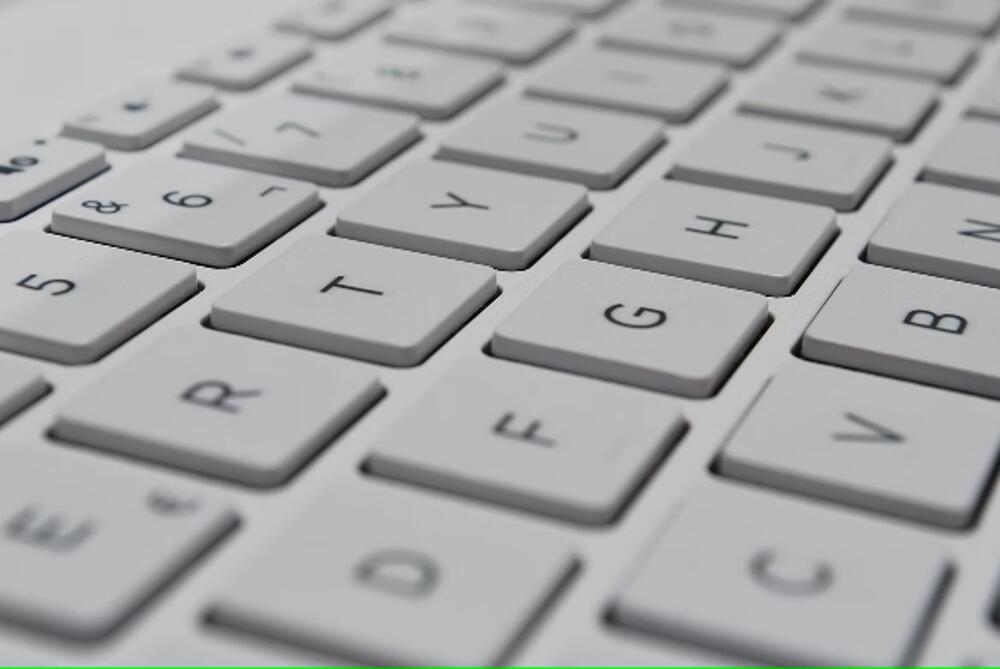 On September 11, 2021,
the Cape Girardeau County Sheriff's Office received
a report of a stolen wedding ring valued at $10,000.
The ring had been passed down from members of the
family for over 25 years. After a full investigation,
the ring was found to have been pawned and was located.
This led to a suspect being charged. The case is currently
with the courts.