New Release - Burglary solved with property recovered
08/30/2021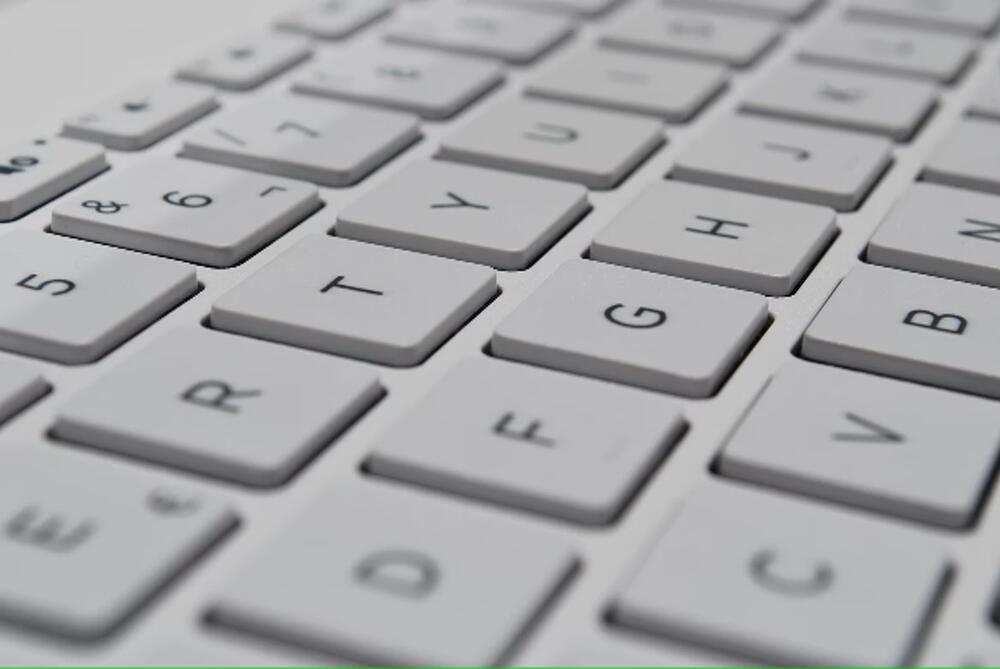 On August 30, 2021,
the Cape County Sheriff's Office
received a report of a burglary with a large amount
of hunting equipment stolen. During the investigation,
a search of the victim's property yielded a substantial
amount of usable evidence. This evidence resulted in
the arrest and confession of the suspect. Other burglaries
were also able to be closed and stolen firearms were recovered
due to this arrest being made.