New Release - Burglary case closed
11/20/2021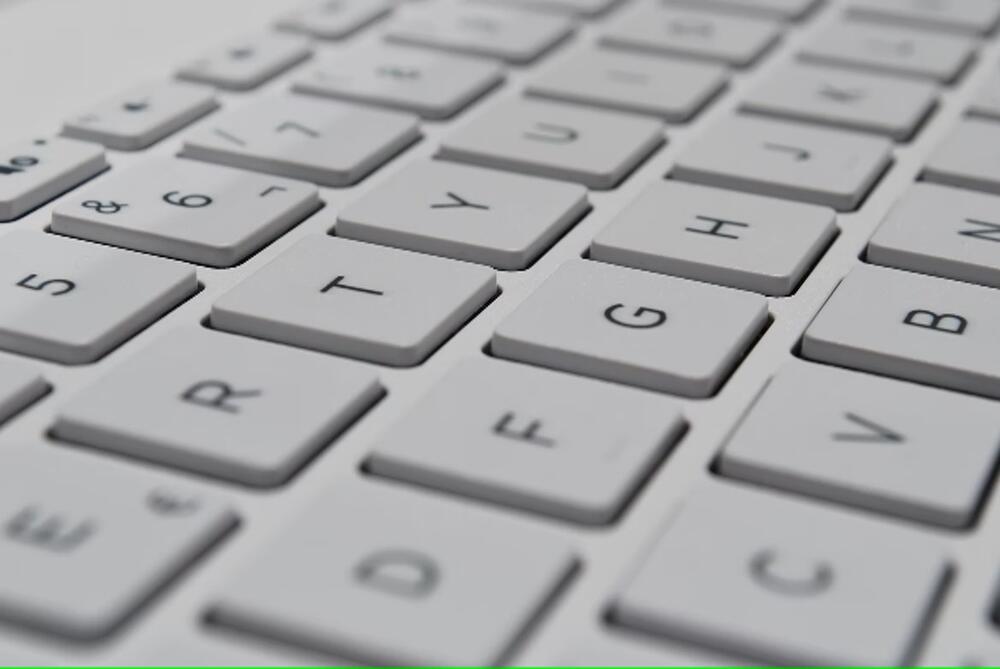 On Saturday, November 20, 2021, a deputy
from the Cape Girardeau County Sheriff's
Office was alerted of a report of a theft of
a firearm. While responding to the area of
the report another call came in about an
individual reportedly breaking into a
residence on Singing Hills Drive in
Cape Girardeau Mo.
Our deputy immediately responded and
located the individual. After an investigation
an arrest was made, and a warrant was
issued by the Prosecuting Attorney's
office for a Trevon J. Nicholson who
was charged with the following.
COUNT: I
Class D felony of burglary in the second degree.
COUNT: II
Class D felony of stealing.
COUNT: III
Class D felony of stealing
The Charge of an offense is merely
an accusation, and the defendant is
presumed innocent until and unless