New Release - Arson
12/07/2021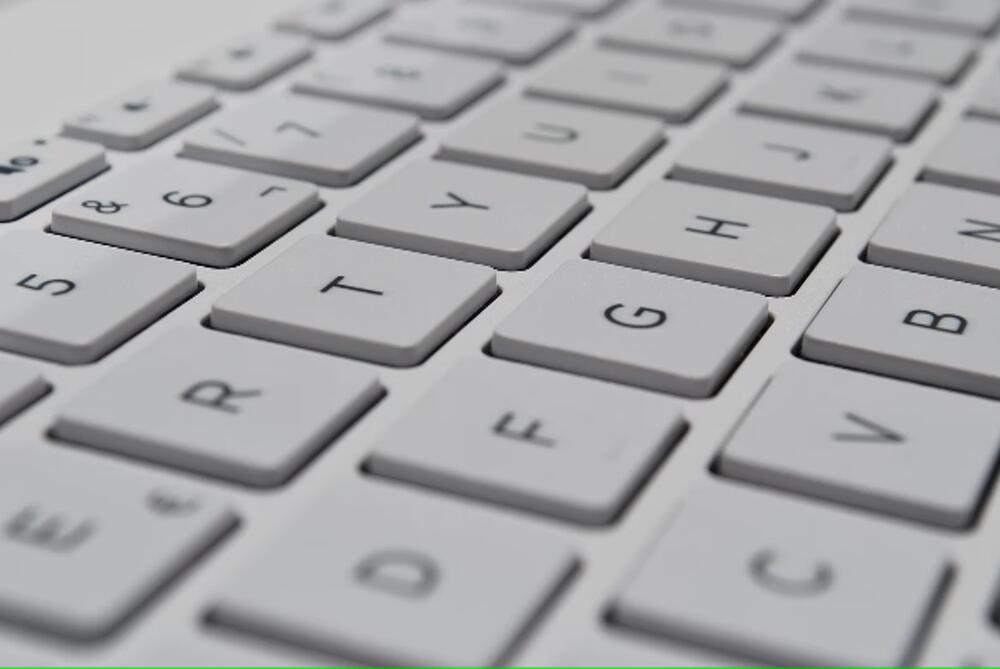 On the evening of 12-7-2021, a deputy from
the Cape Girardeau County Sheriff's Office was
dispatched to the 24000 block of State Hwy 25
in Cape Girardeau County Missouri for a report
of a structure fire.
While traveling to the location of the call dispatch
advised our deputy that there was potentially
an adult female and small child still inside the
residence. Upon arrival to the call, our deputy
could see no evidence of an active fire.
However, through an investigation, it was
determined a male individual had attempted to
burn down the residence by starting a fire inside
the residence while others were asleep inside.
An arrest was made, and the case was sent up
to be reviewed by the Prosecutor's Office.
Subsequently, a warrant was issued for 38yr
old Male, Nicholas T. Lambrou from
Cape Girardeau County Mo, who is charged
with the following.
Count:1 - Class B felony of arson in the first degree.
Lambrou is currently housed at the Cape Girardeau
County Justice Facility with a 25,000 cash-only bond.
The Charge of an offense is merely an
accusation, and the defendant is presumed
innocent until and unless proven guilty.