New Release - Burglary and Theft of Zero-Turn Mower
01/01/2022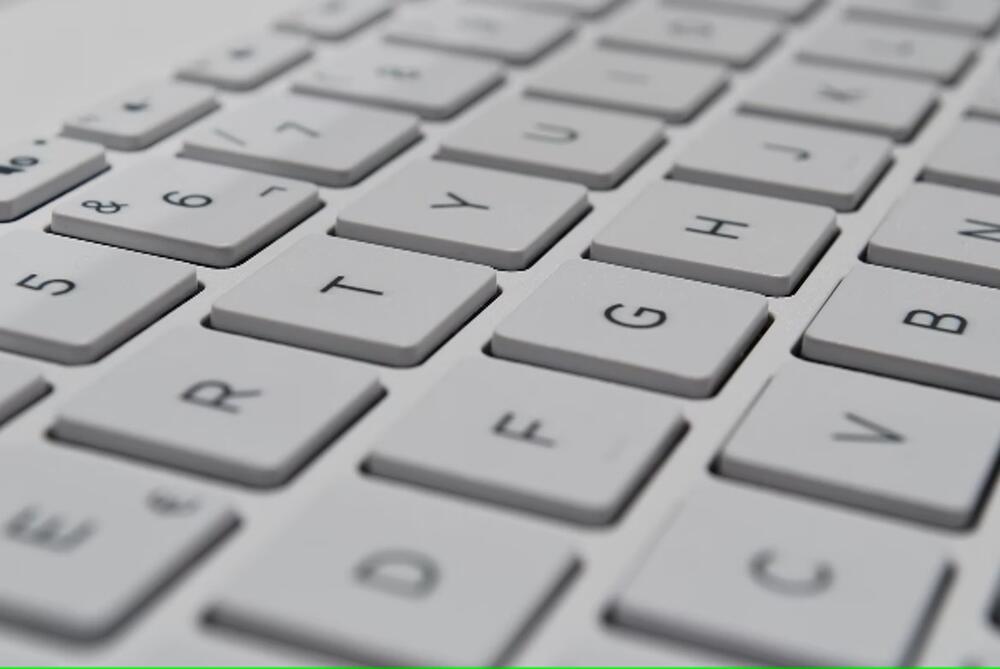 On Saturday, January 1st, 2022, deputies responded
to Oriole St, located in Cape Girardeau County, in
response to a theft of a zero-turn mower. The
mower had a value of over 2,000$.
Through an investigation, the mower was recovered
in Jackson, Mo. January 3rd, our Prosecuting
Attorney's Office issued a warrant on Gavin Tillman,
a 19-year-old male out of Cape Girardeau, Mo,
who was arrested and later bonded for the following
crimes.
COUNT:1 Class D felony of burglary in the second
degree.
COUNT:2 Class D felony of stealing
This warrant came with a $15,000 cash or surety bond.
Additional arrests, in this case, may follow.
The Charge of an offense is merely an accusation,
and the defendant is presumed innocent until and
unless proven guilty.