New Release - Sex Offenders
01/11/2022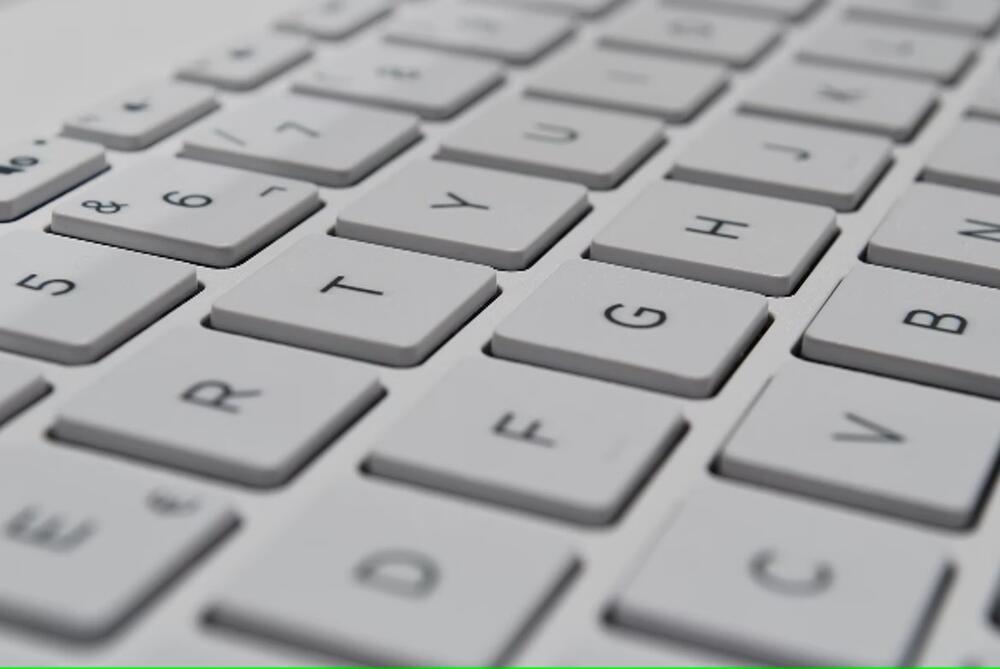 There are over 18,000 registered sex
offenders in the state of Missouri. The
top three offenses reported for Missouri
sex offenders are statutory rape,
child molestation, and sodomy.
Over 220 people in Cape Girardeau County
are required to register as Sex Offenders.
On January 11th & 12th, deputies from
the Cape Girardeau County Sheriff's Office
and the United States Marshal's Service
conducted a compliance check for
registered sex offenders.
Sixteen individuals in Cape Girardeau County
were non-compliant.
The Prosecuting Attorneys Office is currently
reviewing cases for Further Action.