New Release - Domestic
01/12/2022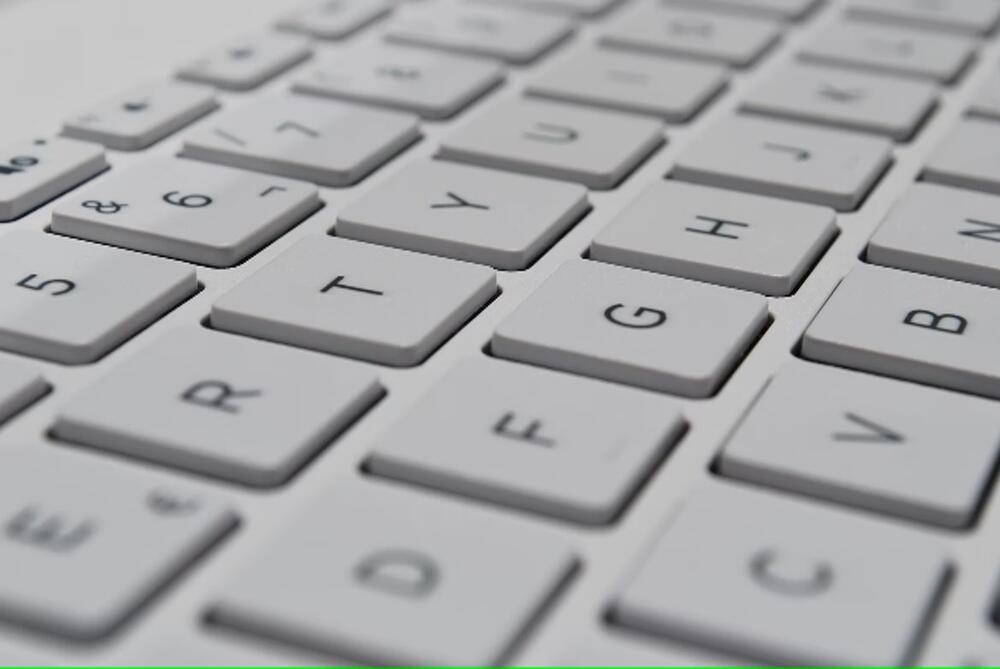 On January 12. 2022, the Sheriff's Office received
a 911 call of a Domestic Assault in progress. An
investigation resulted in the arrest of Chas E. Heberlie,
40 yrs. of age, from Marble Hill, Mo.
Sheriff's Deputies were assisted by the Bollinger County
Sheriff's Office and the Missouri State Hwy Patrol.
The Prosecuting Attorney's office issued an arrest
warrant charging Heberlie with the following offenses.
Count 1: Class B felony of kidnapping in the first degree
Count 2: Class D felony of domestic assault
Count 3: Felony domestic assault
Count 4: Class D felony of domestic assault in the
second degree
Count 5: Class E felony of unlawful use of a weapon
Count 6: Class D felony of unlawful possession of a
firearm
Count 7: Class E felony of tampering with physical
evidence.
This warrant came with no bond. Heberlie remains
incarcerated in the Cape Girardeau County Justice Center.
The Charge of an offense is merely an accusation,
and the defendant is presumed innocent until and
unless proven guilty.