New Release - Domestic
02/02/2022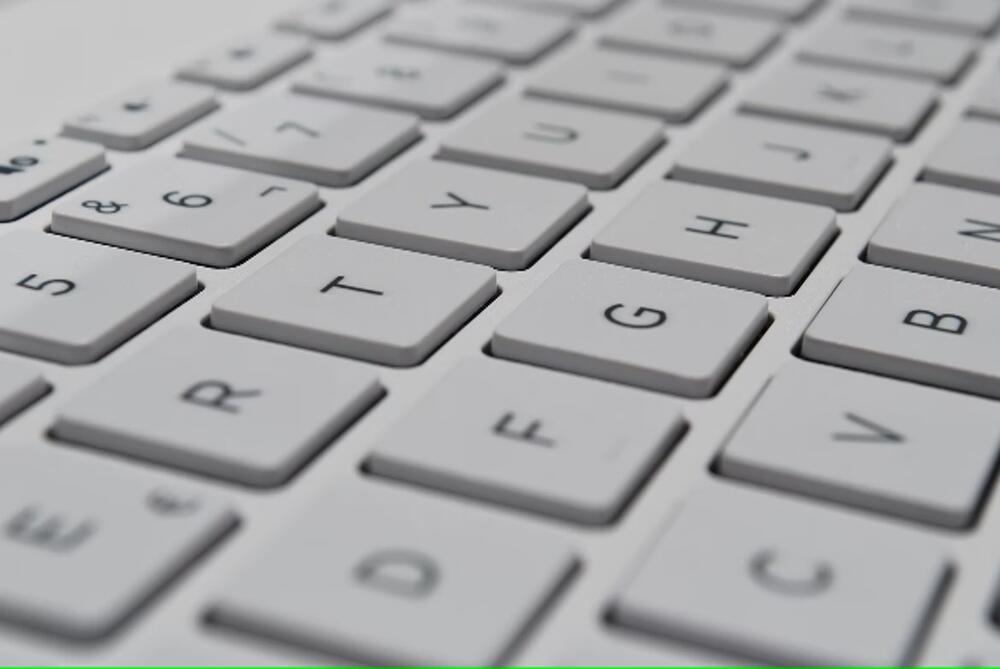 On Feb 02, 2022, the Sheriff's Office
received a 911 call of a Domestic Assault
in progress. An investigation resulted
in the arrest of Pete Tanner, 42 yrs.
of age, from Cape Girardeau County, Mo.
The Prosecuting Attorney's office
issued an arrest warrant charging Tanner
with the following offenses.
Count 1: Class B felony of domestic
assault 1st.
Count 2: Felony armed criminal action
This warrant came with no bond.
During the arrest of Tanner, he was found
to be in possession of a controlled
substance.
As a result, the Cape Girardeau County
Prosecuting Attorneys Office issued an
additional warrant for the following Charge.
Count 1: Class D felony of possession
of a controlled substance.
This warrant came with a 10,000 bond.
Tanner remains incarcerated in the
Cape Girardeau County Justice Center.
The Charge of an offense is merely an
accusation and the defendant is presumed
innocent until and unless proven guilty.