New Release - Theft & Vehicle Pursuit
03/23/2022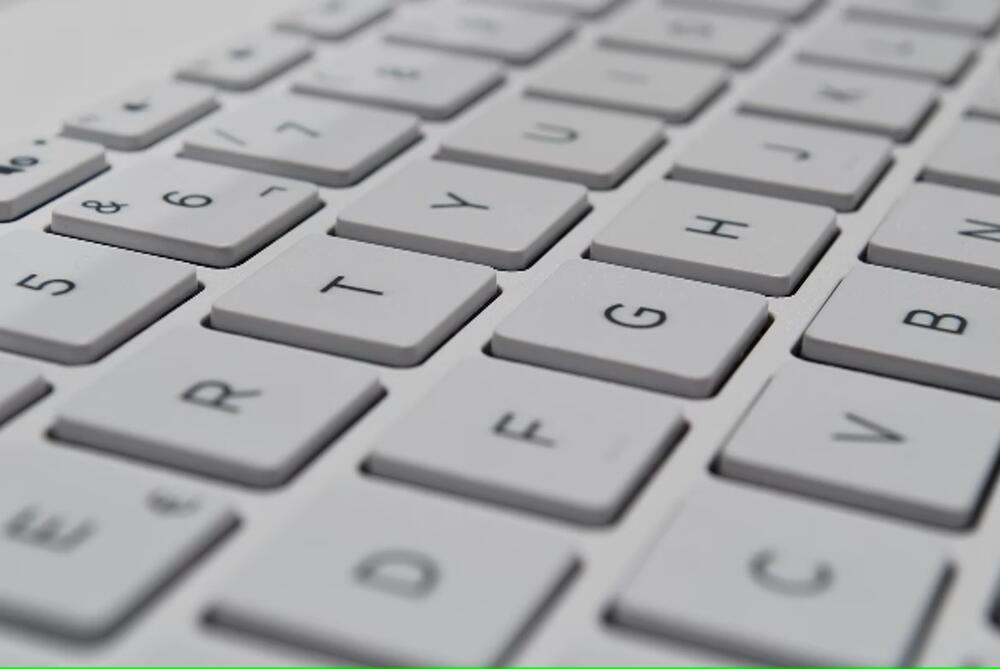 Update to yesterday's (3/24/22) thefts
and pursuit.
After further investigation, information
gathered states that five individuals
(possibly all juveniles) in the vehicle led
a multiple agency/jurisdiction pursuit from
Cape Girardeau County to Jefferson County,
Missouri.
The pursuit ended when the car became
disabled and could not travel further.
Two of the five individuals, both juveniles,
are in custody (3/25/2022) due to the
case involving minors, reporting details
to fall under the juvenile rules and laws.
Details gathered provided information
that the individuals in the vehicle traveled
from the Saint Louis area with the intent
to steal from communities. A concerned
and observant citizens followed the
vehicle, giving law enforcement
information that led to these individuals
being seen by law enforcement and a traffic
stop attempted.
We appreciate the assistance from all
victims that provided valuable information
and are grateful that no one was injured,
especially the observant citizen providing
first-hand information on the fleeing vehicle.
This incident caused extreme danger,
involved many resources from our county
and other agencies, and is an ongoing
investigation involving multiple agencies
to identify and locate all involved.
Cape Girardeau County charges are being
sought on both juveniles with the following:
Count 1: Assualt 1st degree
Count 2: Armed Criminal Action
Count 3 Unlawful Use of Weapon
Count 4 Resisting Arrest
Count 4 Felony Stealing
The Cape Girardeau County Sheriff's Office
actively continues this investigation. We
would also like to thank again all of the
many agencies that assisted us that
night and continue to help us with this
investigation.
Original Release
March 23, 2022, at approximately 4:00 am,
the Cape Girardeau County Sheriff's Office
received a call from a citizen reporting
multiple vehicle break in's near Fruitland
in Cape Girardeau County, Missouri.
A witness observed the vehicle involved
in the break-in and attempted to follow it.
While following it, the suspects began to
shoot at the witness (no injuries were reported),
and the witness stopped following the suspects.
Deputies quickly caught up to the suspect vehicle,
and a traffic stop was attempted, and a pursuit ensued.
The pursuit involved multiple jurisdictions and
agencies and ended in Jefferson County, Missouri,
resulting in an arrest. A manhunt is underway in
Jefferson County for the remaining occupants of
the vehicle and is believed to be two women.
The Jackson Police Department also received
multiple calls of a vehicle break-in, which is
believed to be related to this investigation.
This is still an ongoing and active investigation.