New Release- Stealing
08/29/2022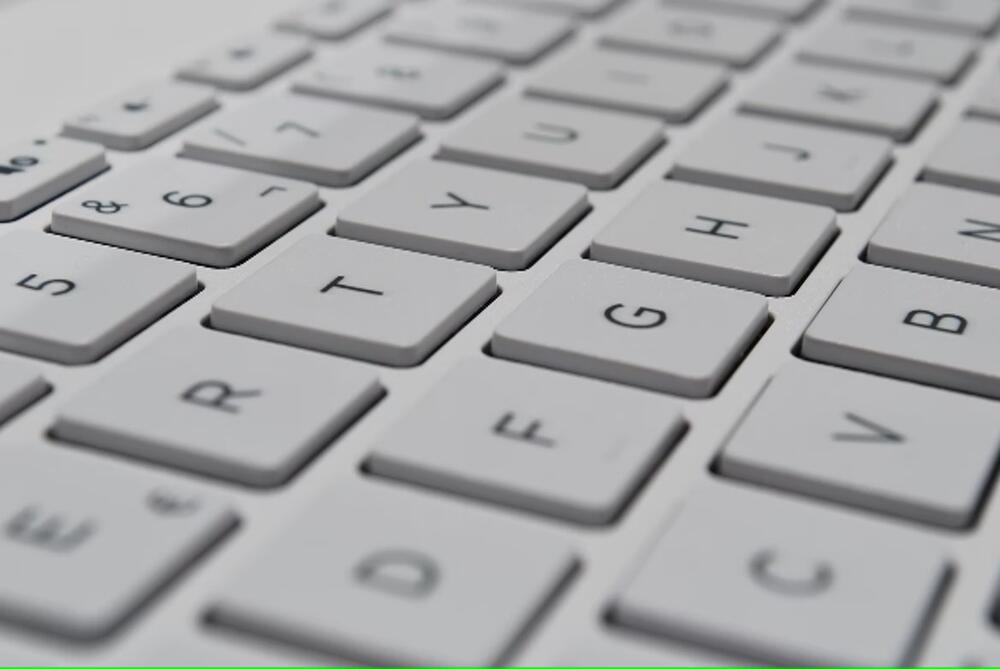 On Monday, August 29, 2022, deputies
from the Cape Girardeau County Sheriff's
Office responded to Genesis Trucking,
located in Cape Girardeau County,
Missouri, for a report of trespassing.
After an investigation, deputies determined
that felony stealing had occurred,
which resulted in the arrest of Billy Joe Bradley,
52 yrs. of age, from Scott City, Mo.
The Prosecuting Attorney's office
issued an arrest warrant charging
Bradley with the following offense.
Count 1: Class D felony of Stealing
This warrant came with a $10,000
surety bond.
Bradley remains incarcerated in the
Cape Girardeau County Justice Center.
The Charge of an offense is merely an
accusation and the defendant is presumed
innocent until and unless proven guilty.