New Release - theft of firearms
08/27/2022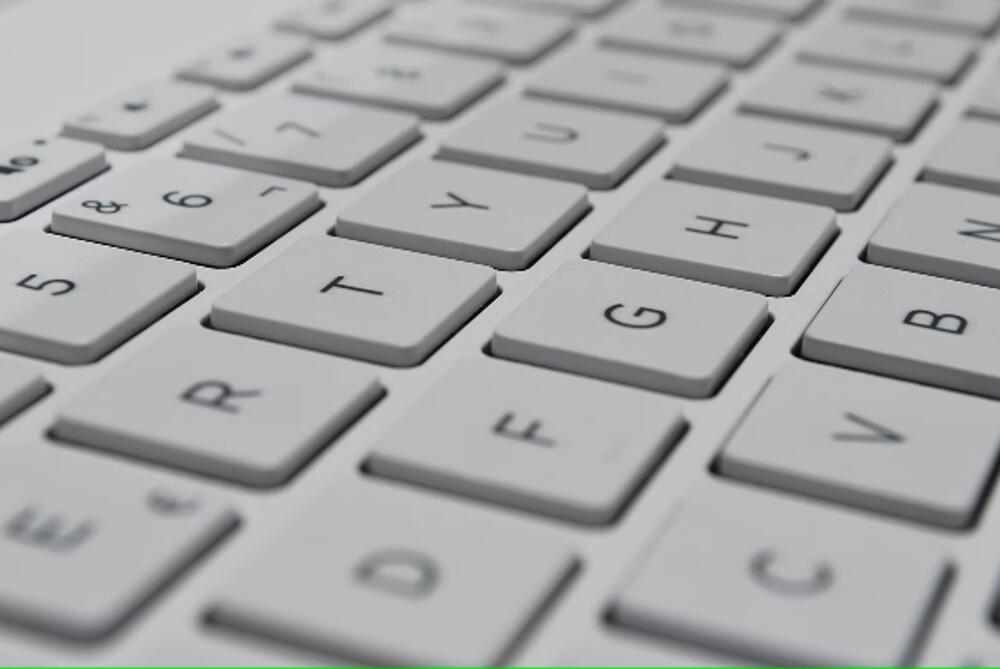 On Saturday, August 27th, 2022,
deputies received a call about a
theft of firearms from a residence
in Fruitland, Mo.
After an investigation, deputies
arrested Ashley Nicole McGuirk,
43 yrs. of age, from Jackson, Mo.
The Prosecuting Attorney's office
issued an arrest warrant charging
McGuirk with the following offenses.
Count 1: Class D felony of receiving
stolen property.
Count 2: Class D felony of unlawful
possession of a firearm.
This warrant came with a cash bond
of $25,000.
McGuirk remains incarcerated in the
Cape Girardeau County Justice Center.
The Charge of an offense is merely an
accusation and the defendant is
presumed innocent until and unless
proven guilty.