New Release drugs-weapon
09/29/2022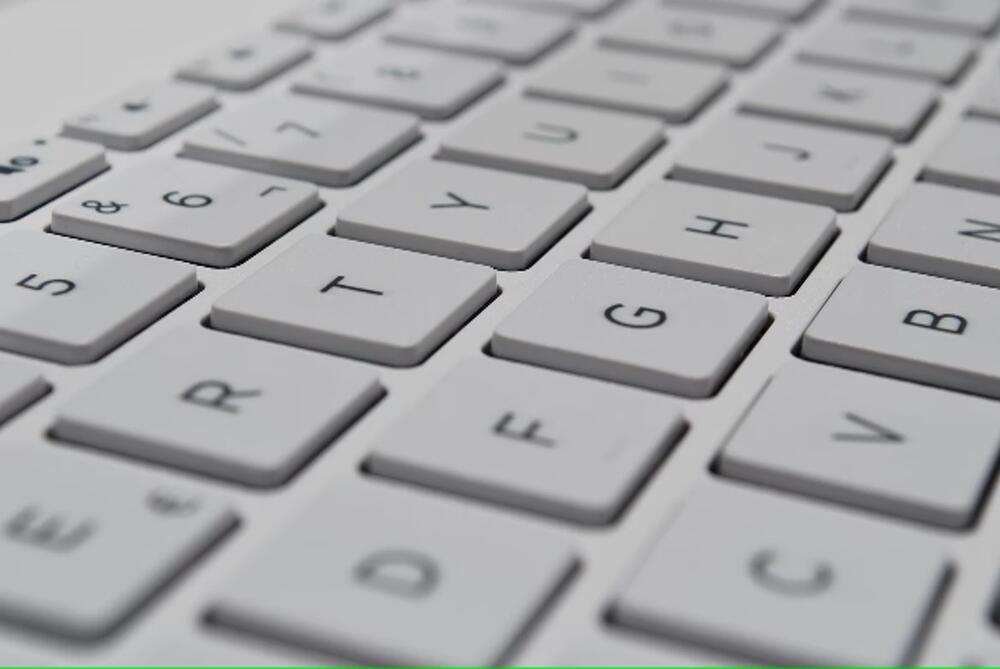 On 9/29/2022, deputies patrolled near
Henderson and New Madrid St, within
Cape Girardeau County, when they
attempted a traffic stop which resulted
in a short pursuit and eventual arrest
of Dillon A. Myers, 28 years of age, from
Oak Ridge, Mo.
The Prosecuting Attorney's office issued
an arrest warrant charging
Myers with the following offenses.
Count 1: Class C felony of delivery of a
controlled substance.
Count 2: Class E felony of unlawful
use of a weapon.
Count 3: Class E felony of resisting
a lawful stop.
This warrant came with a cash bond
of $25,000.
Myers remains incarcerated in the
Cape Girardeau County Justice Center.
The Charge of an offense is merely an
accusation, and the defendant is presumed
innocent until and unless proven guilty.