New Release - Human remains identified after 45 years
10/28/2022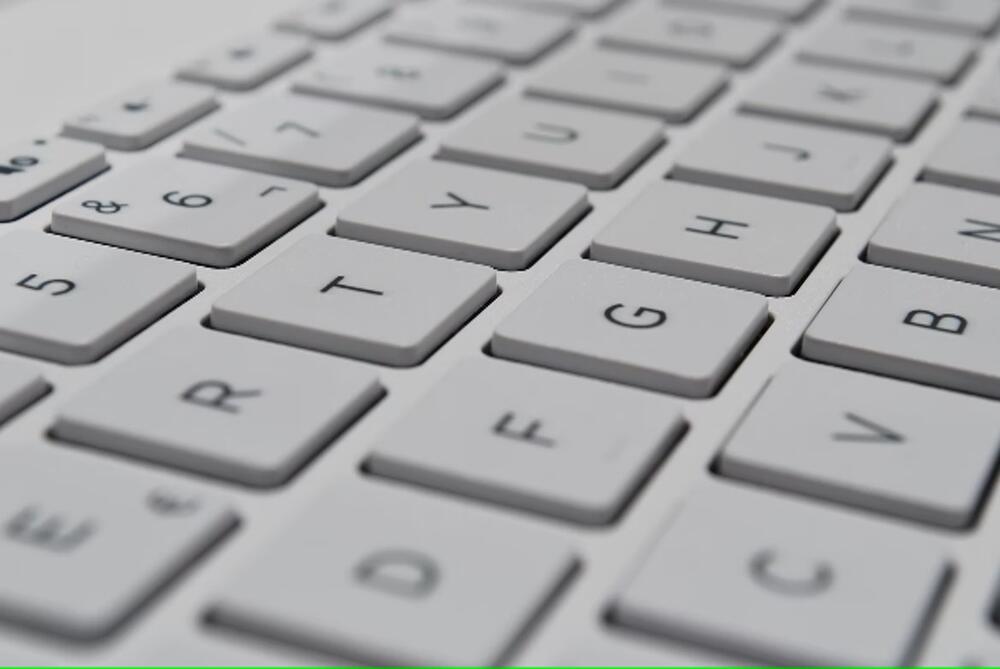 Human remains located in Cape Girardeau County in 1981, identified after 45 years.
In June 1977, 26-year-old Air Force Veteran Evertt Guy Travis picked up a hitchhiker named Kenneth Derring in Blytheville, Arkansas. Travis wouldn't know it then, but this would be his last kind act toward humanity as Derring would return the favor of the ride by robbing Travis at gunpoint and then later shooting and killing him.
Ultimately, Derring was convicted of murdering Travis without the recovery of his body. Derring died in prison; however, identifying Travis's remains would not be solved for nearly 45 years.
Join us tonight as we partner with KFVS12, Southeast Missouri State Anthropology, and the Orthram organization to tell the story of Evertt Guy Travis.
Your Sheriff's Office will show how a 45-year investigation involving a network of truly dedicated individuals refused to give up trying to identify skeletal remains that had a story to tell and a home to get back to.
Check back here often for updated links from our other partners and us as the story progresses.