New Release
05/02/2023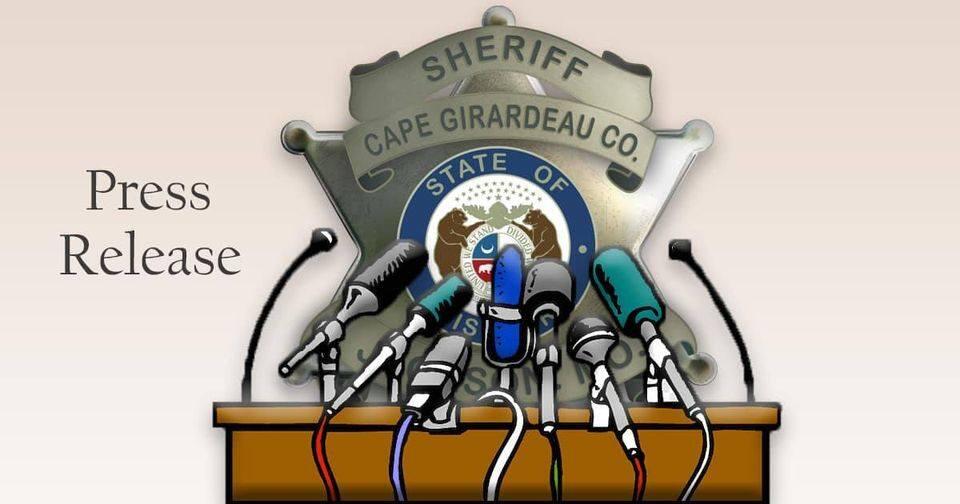 On Tuesday, May 2, 2023, at approximately 6:00 am, a Cape Girardeau County Sheriff's Office deputy responded to Lake Boutin Drive, within Trail of Tears campground, regarding a report of shots fired with a subject hit.
Upon arrival, our deputy found an individual on their hands and knees in the middle of Hill Road, just south of the park gate, in obvious distress.
Our deputy began a trauma assessment and found an apparent hole in the subject's right shoulder.
Our deputy discovered through speaking with the subject that the wound was self-inflicted. Our deputy began treating the injury, and upon their arrival, the subject was turned over to medical. An investigation was initiated, corroborating the subject's information about what happened.
The subject was transported in stable condition via ambulance to a local hospital.