New Release - Warrant Wednesdays
06/21/2023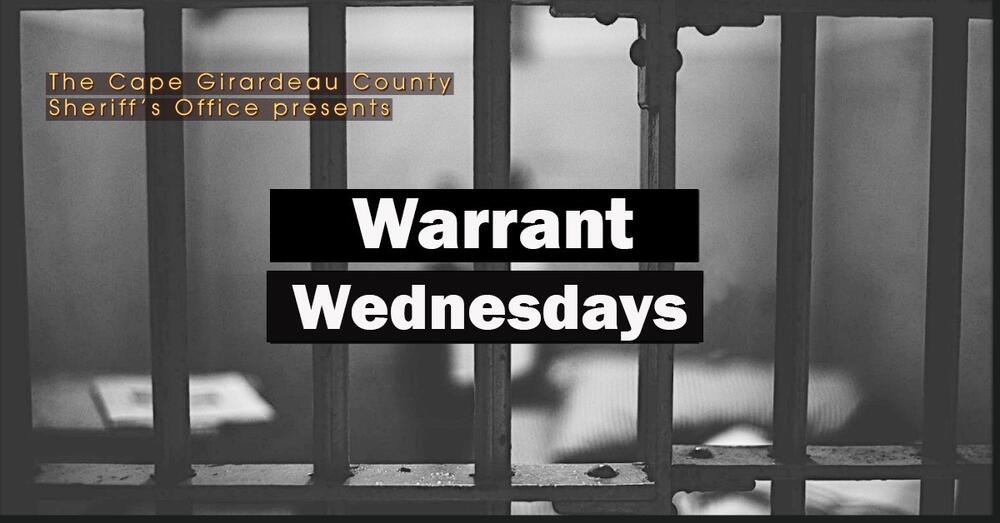 Deputies with the Cape Girardeau County Sheriff's Office have arrested six individuals with warrants in the last week for the following charges.
Felony Domestic Assualt 2nd/3rd
Escape and Tampering With A Motor Vehicle
Property Damage 1st Degree
Probation Violation/Dangerous Drugs
Parole Violation
FTA - Resisting/Interfering with Arrest
Felony Federal Warrant - Supervised Release Violation
Fail to display plates on Mtr Veh/Trl
If you have warrants for your arrest in Cape Girardeau County, there is a good chance you will see deputies from our fugitive task force soon. But, of course, you are welcome to turn yourself in to the Sheriff's Office as well.